DOTS & CIRCLES is more than film.
It is a stage for change.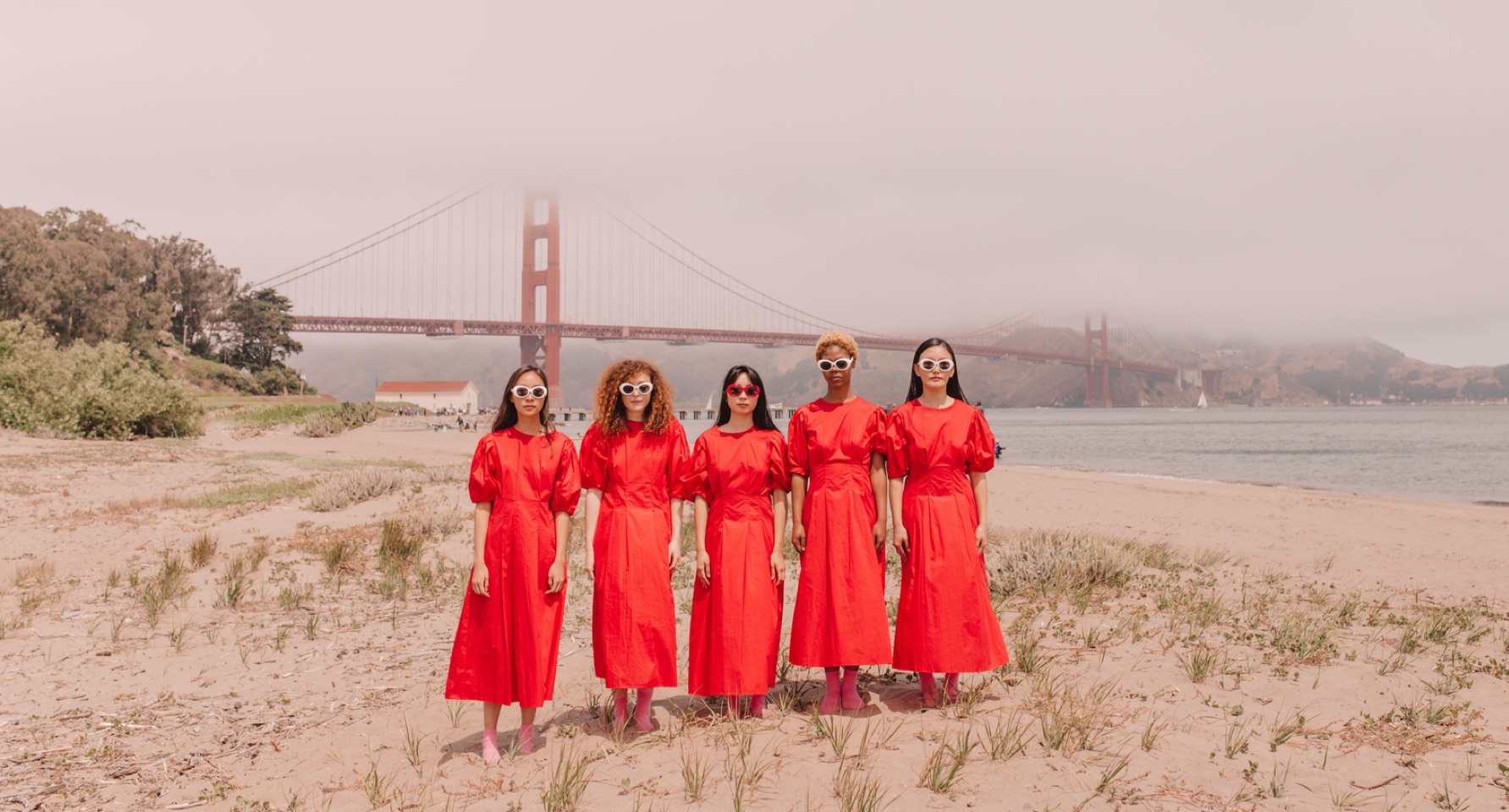 They say, film is life in pictures. But these pictures have often been a one-sided show, created by and for narrow demographics.
Diversity isn't a buzzword or box to be ticked. It is authentic representation. It is innovation and fascination; culture, pain, inspiration, equality, representation. It is being human.
DOTS & CIRCLES is a multi-layered film and media production house with a mission to tell stories that move, inform, include, inspire and tell the truth. We create documentaries, cultural films, feature films and more. And we do so as a stage for change. On all platforms (TV, digital, analog, editorial, big screen). From all angles. With all voices. We look at history and its relevance today. We consider contemporary issues and stories that are anything but ordinary.
We believe in research and education, in embracing culture and in using multiple ways of distribution to make our voices heard. We praise partnership and aim for collaboration and equality.
Behind every project is a team of masterminds. And for that we offer a global network of creatives, allowing an authentic approach to a variety of contemporary topics.
But it's not about virtue signaling. We will push the change by carefully treading forward. Listening to the voices behind the stories we tell.
"Just as ripples spread out when a single pebble is dropped into water, the actions of individuals can have far-reaching effects."
– DALAI LAMA